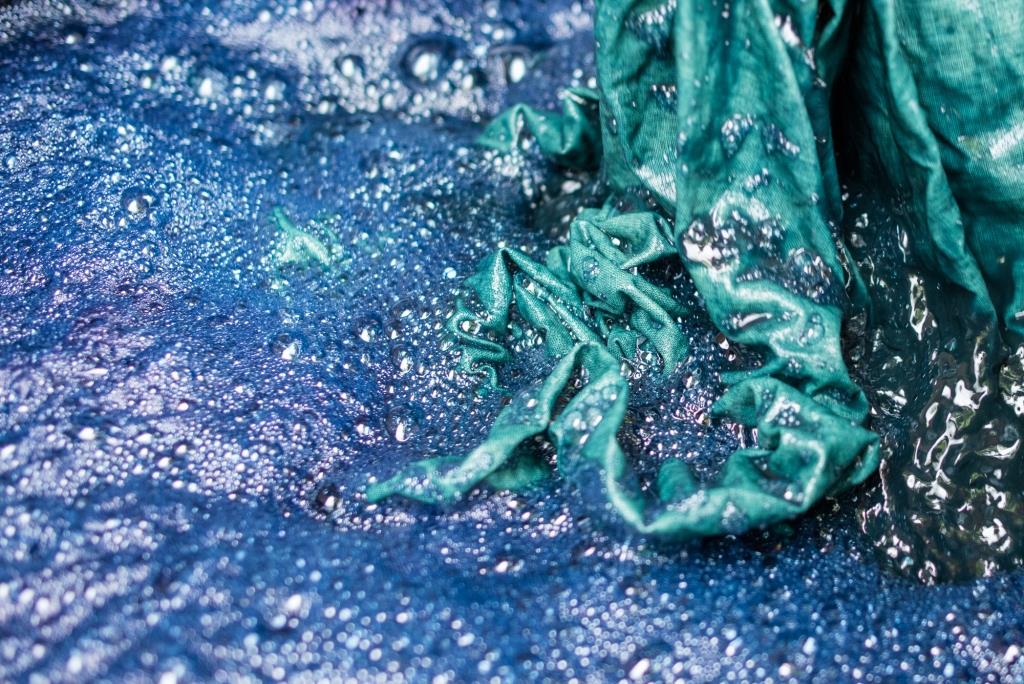 Natural Dyes
We use only natural dyes, which we use in a hand made, batch scale process to produce a wide range of colours to our range. We believe that this is important in order to secure cleaner water and a cleaner environment where the dyeing is carried out, and to provide a more characterful item to you which is kinder on your skin.
Unique Colours
Our natural dye colours range from dark grey to light pink, with many colours in between.
Every piece of fabric that we dye is unique. This is because we use a small scale process and all natural materials, as well as because the whole process is carried out by hand. Variations in the colouring power of the raw materials used, the temperature of the dyeing liquid, the fabric being dyed and other factors can all contribute to the final outcome.
This means that "indigo blue" for example, could be a dark navy blue or a much lighter azure blue. It also means that no two items we produce are exactly the same, which we think is wonderful!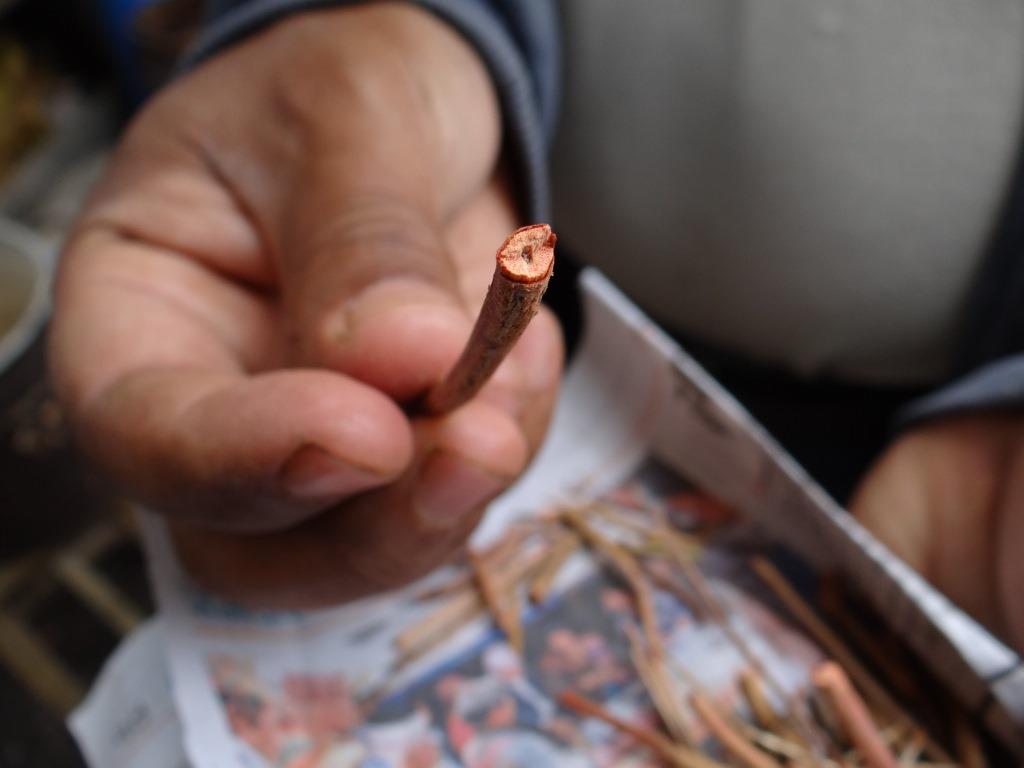 Why Natural Dyes?
We believe that every aspect of a product's manufacture is important. This is why we believe fully in the value of using natural dyes to colour our fabrics. Using natural dyes means that we source our raw materials from nature, not a laboratory. This means that the finished product is kinder on your skin, being without harmful chemicals. Even when you wash your natural dyed item, you can feel good, safe in the knowledge you are not washing leaked chemical dyes down the drain!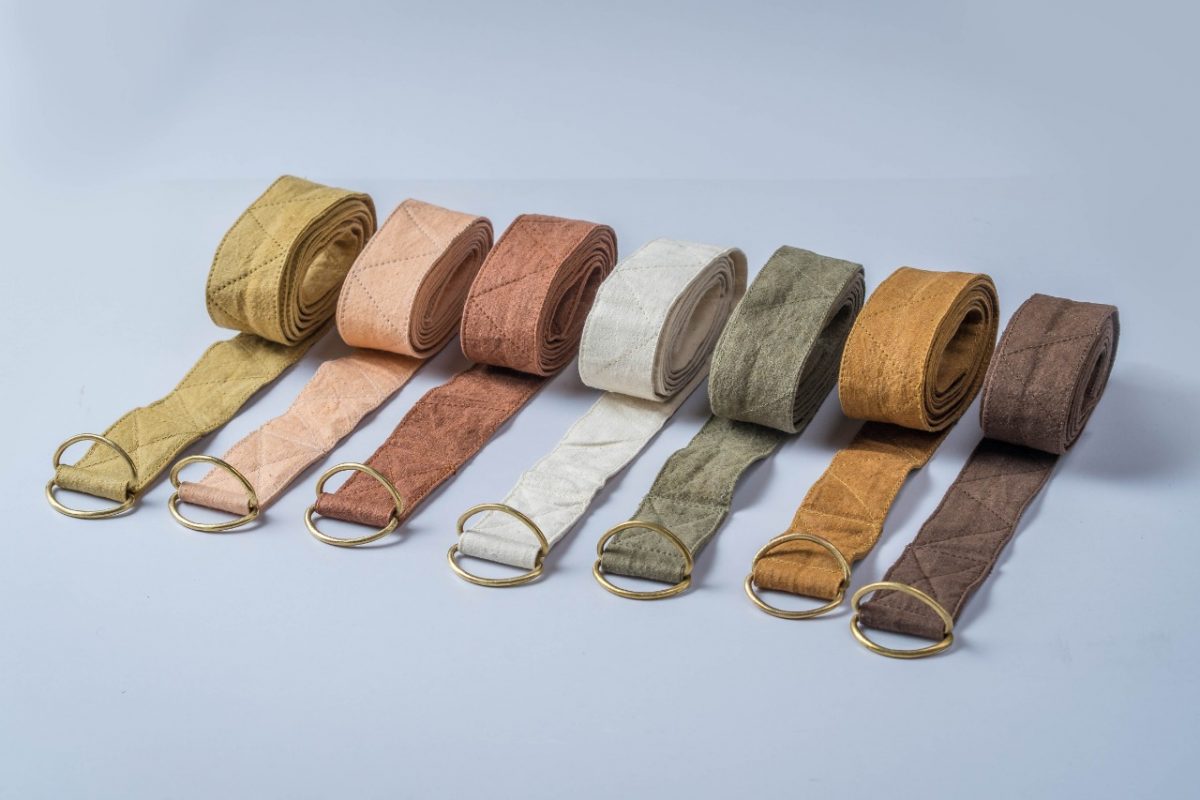 Natural Dyes in Our Range
As noted above, variations in the shade of our colours is possible due to the by-hand processes and natural materials used in dyeing our fabrics. We think this is fantastic as it means your item is unique and special to you. However, if you have a preference for a particular shade, please make a note when placing a purchase and we will select as per your request, subject to availability.
Green and Yellow
Dyeing with pomegranate can achieve a range of shades, including dark green to light yellow. Harro green us usually a deeper green as seen here.
Brown
Himalayan Rhubarb gives a beautiful golden brown hue, while Acacia tends towards a darker brown. Here is a selection of brown dyed Wild Hemp Laptop Sleeves
Grey
Myrobolan Grey gives a range of grey hues from light grey through to a darker, almost blueish-grey.
Blue
Indigo is a very popular natural dye, which is used around the world. Our indigo products are available in a range of shades including dark, navy blue and light, sky blue.
On the right side of this image, is our indigo-haro which is a beautiful shade of turquosie.
Browse Our Natural Dyed Products