Beyond Organic – More Than Just a Gimmick
19/11/2019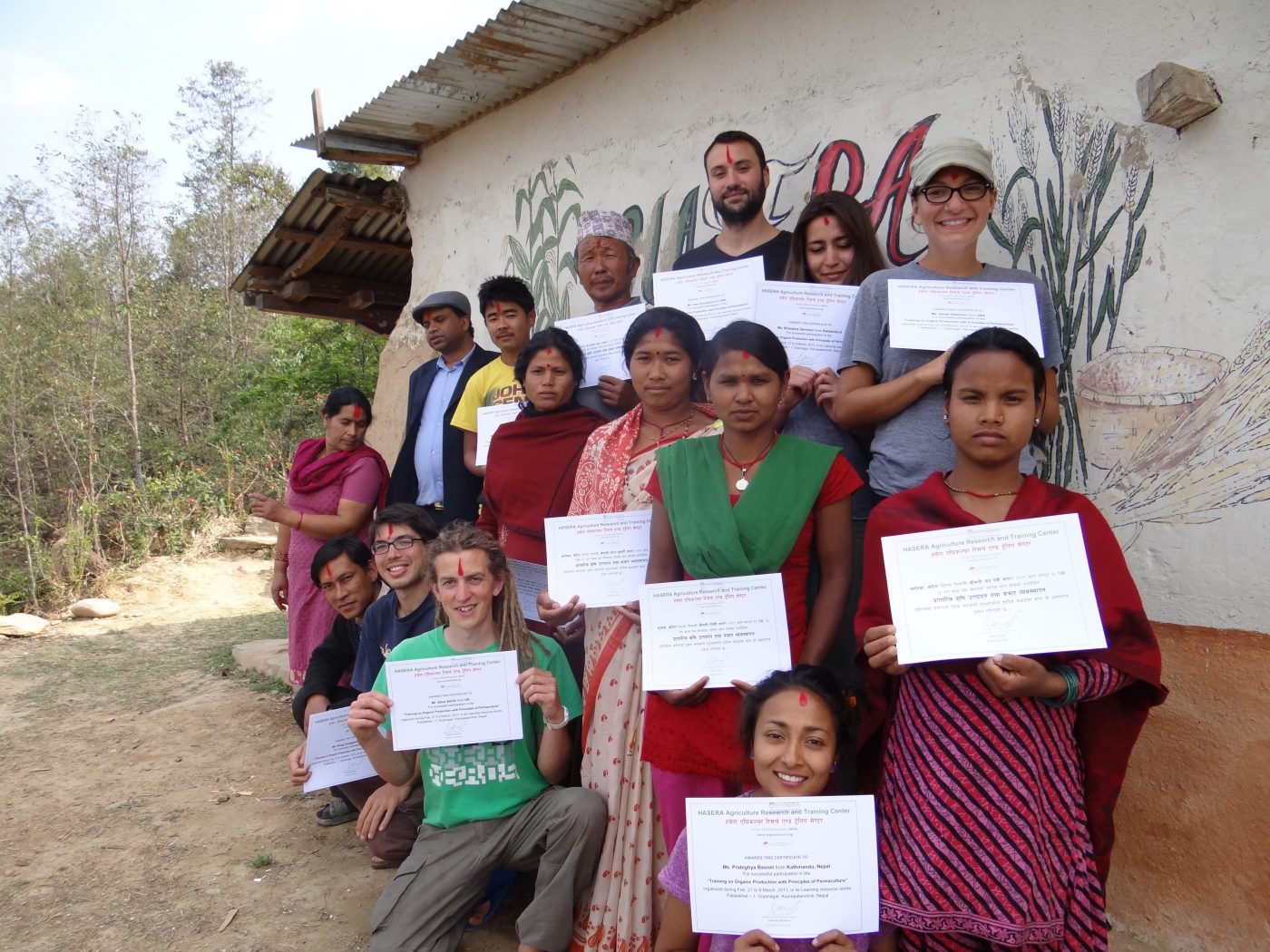 When I (Dave) first came to Nepal in 2013, I attended an Introduction to Permaculture" course at HASERA farm with local permaculture legend Govinda Sharma. I learnt a huge amount in the 10 day course, but one principle that has really stayed with me and I always try to stay true to, was his mantra of "not just growing organic but living organic".
For me, this is beautifully highlighted in the idea of engaging in organic agriculture not for its environmental, health or social benefits but purely for economic (financial) gains. This may well lead to completely "organic" produce (grown organically), however, to live organically one must have a deeper seated belief in organic. For example growing a large monoculture using an organic fertiliser imported from a country on the other side of the world produces "organic" products but clearly this is lacking something. I call this; not living organic.
At Khali Khutta we believe in "living organically".
We don't just want to grow organic and use organic materials – we want to work with the communities we buy from and improve their lives, have a positive impact on the market for traditional Nepali handicrafts around the world!
See other way in which we try to stay true to Living Our Ethics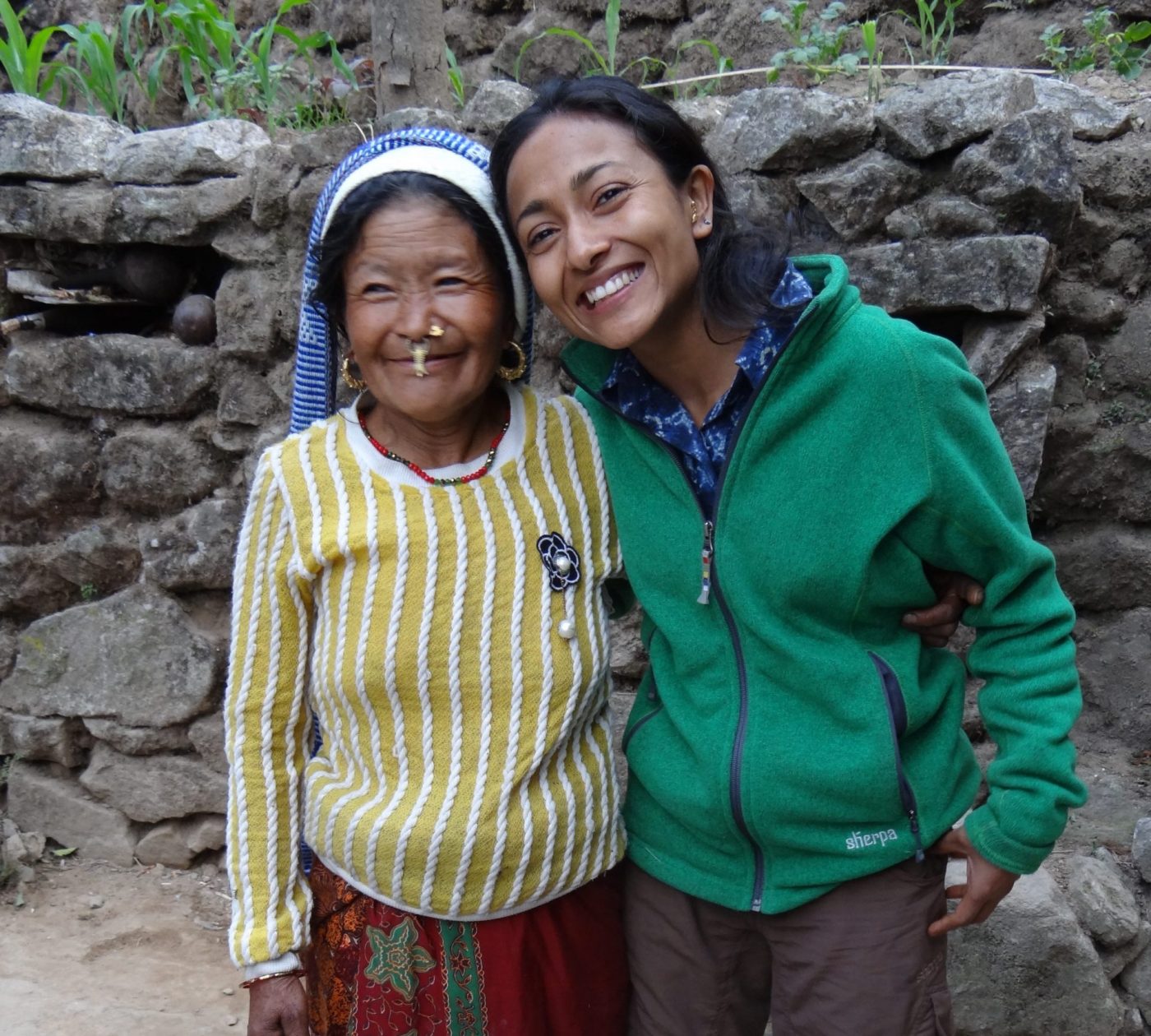 The individuals and teams that we work with who harvest the fibres, spin the yarn, weave the fabrics and cut and sew the items we sell are especially chosen by us – we meet them, talk with them and get to know them. For the producers of the raw materials (which are more often than not, wild grown i.e. not cultivated) the idea of being certified organic is beyond just being an abstract concept. Most of our raw materials come from such remote areas that bringing agricultural chemicals would be far more hassle than its worth, and bring no economic benefit anyway. But that's not why they don't use them. They live with nature and in nature. It's not a matter of "the noble savage" but rather, when you drink water straight from the stream, you don't pour harmful stuff into it!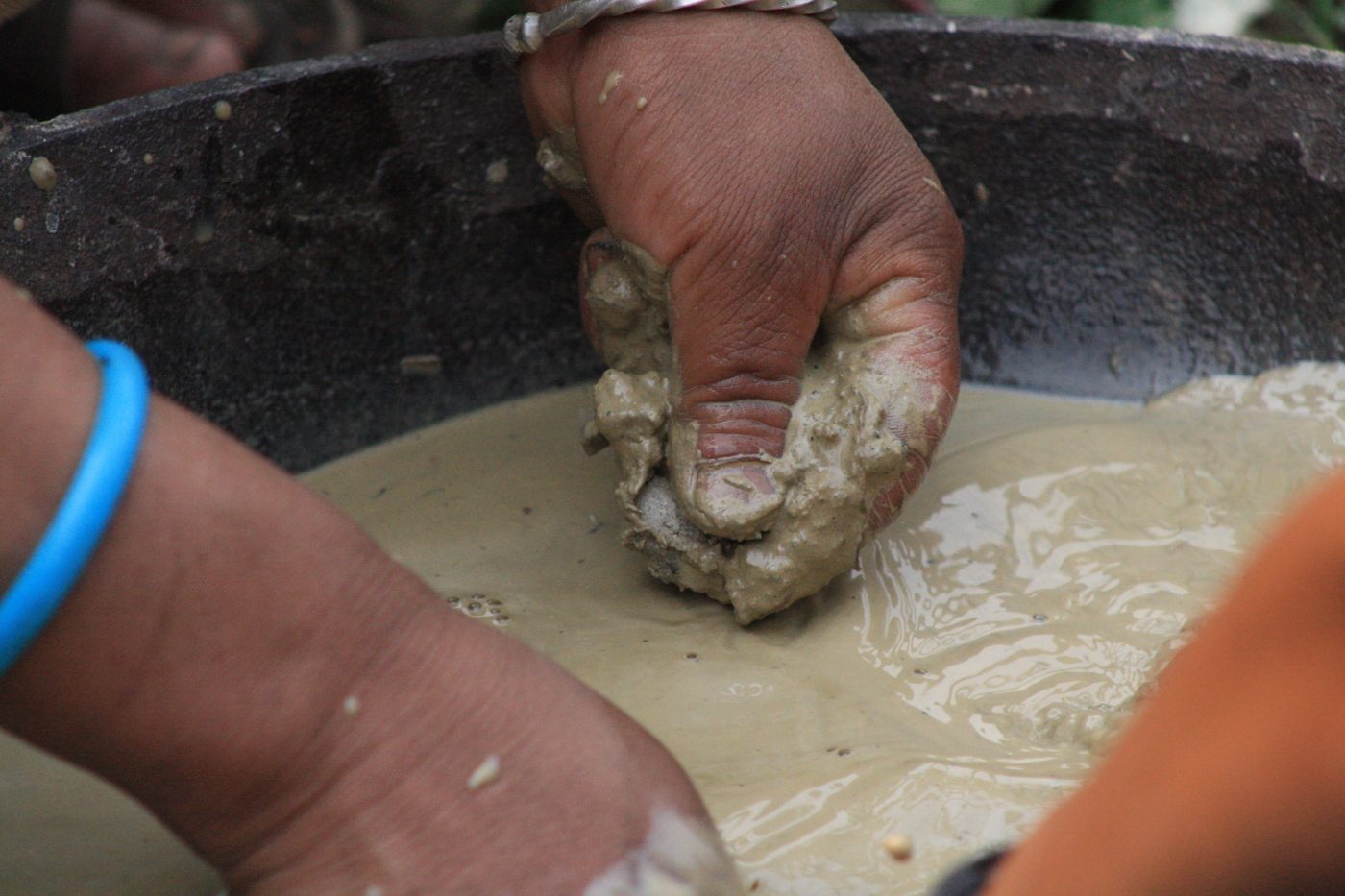 Wild hemp fibres have been used throughout the world to make clothing for millennia and Nepal is no exception. Wild Himalayan nettle (which grows to a massive 8-9ft tall!) has been harvested and processed by communities in the midhills of Nepal for longer than anyone knows. It is an integral part of the culture of many remote communities including the Kulung people of the Sankhuwasabha district featured in our story here. These communities know what it means to live organically.
The colours we use in all of our products come from natural (plant or mineral based) sources. This is a fairly niche thing to do in Nepal, and indeed anywhere else. This has attracted a couple of people to provide natural dyeing for its financial returns. In our search for people able to dye our fabrics using natural dyes, we came across some of them. It's pretty easy to spot someone not "living organically". It's that lack of transparency, that unsettling feeling when you speak to them about your objectives and motivations for your business that gives them away. Maybe some of them were genuine, but we need to trust the folks we work with and believe that their ethics line up with our own. Through our "vetting" process, we gain mutual trust with our suppliers.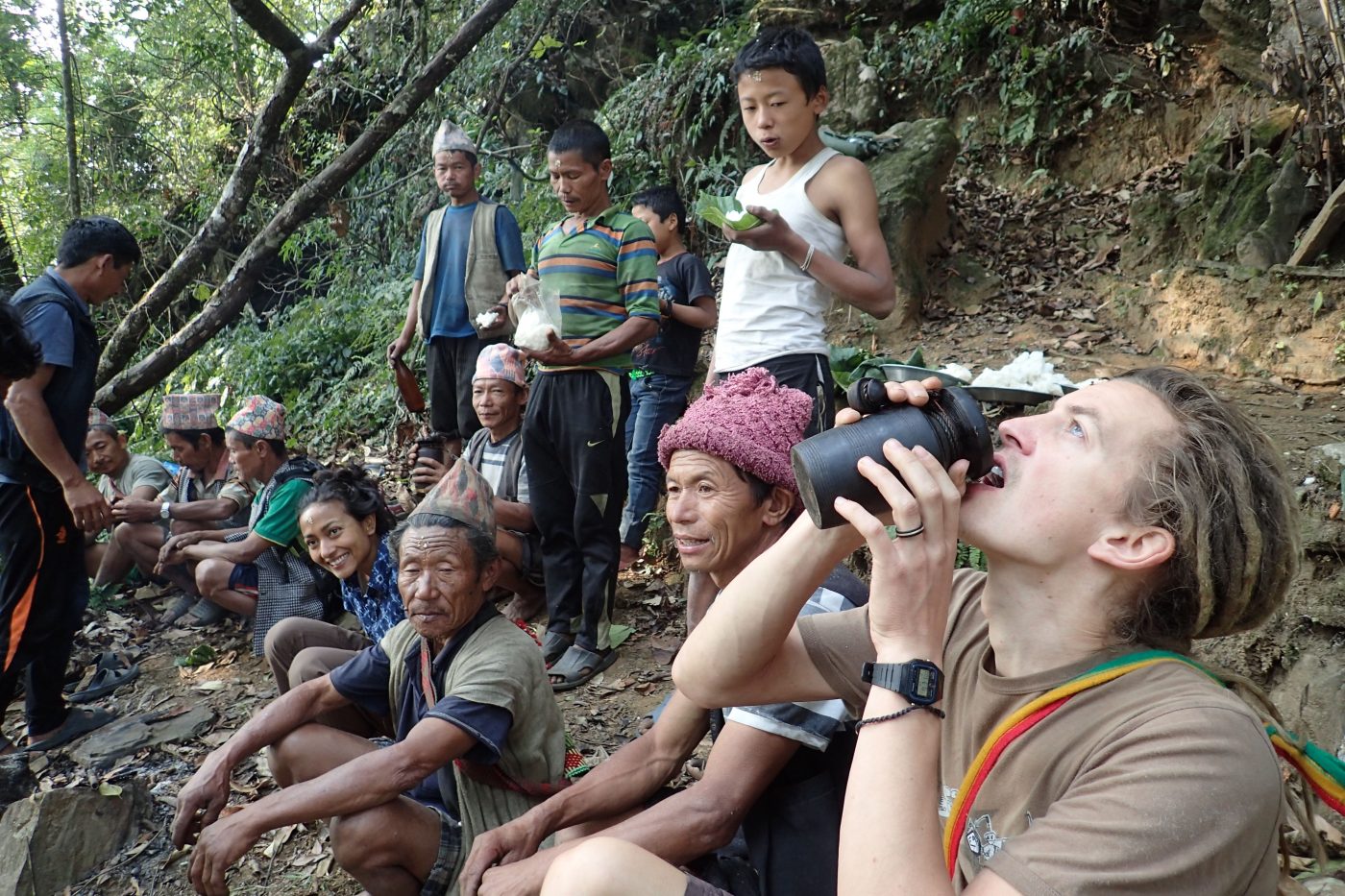 Building Relationships
We've found that building personal relationships with the people we work with, enables an honest, open and supportive working relationship. This is good for everyone involved in the production and in use; when you buy a Khali Khutta product, you know you're receiving a genuine product.
We're still just starting out but it always feels great when we finish a new product design or hear about family events in our team of farmers, handloomers, artisans, seamstresses. It is also inspiring to think about how far reaching our project has already been – to you reading this, wherever you are.
You're part of the story and we'd like to thank you for your interest in what we do and for your support.